---
Filter Projects By Area:
---
What our Customers Say: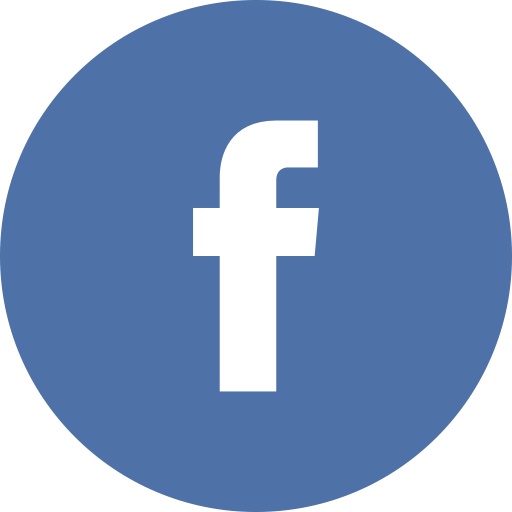 Facebook Reviews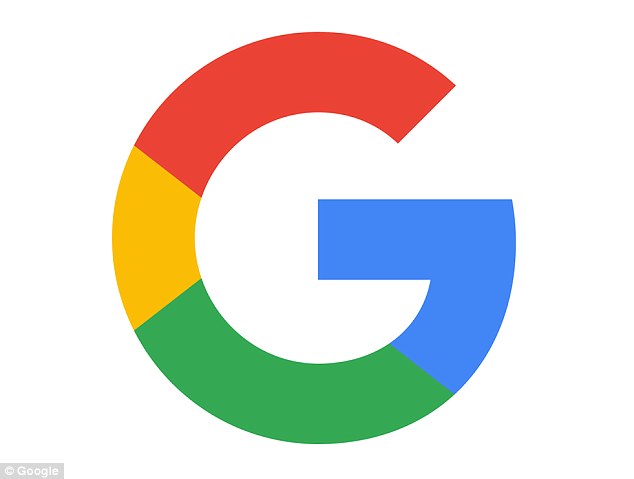 Google Reviews
Kimberly Miller
a year ago via Google
EXCELLENT EXCELLENT experience from beginning to end. Did a new construction window for our bathroom. Ordering was easy, packing and delivery was excellent. The wait for it to show up was the hard part. I would recommend them to ANYONE that is looking for a stained glass piece !!!!
Trish Meiser
a year ago via Google
This company was fantastic to work with! I gave them a few ideas of several aquatic themed pieces and the artwork exceeded my expectations! They even did a 3 mermaid ?‍♀️ mirror for my bath! Their prices are reasonable for hand crafted art & their packing & shipping really got all 8 to Ohio with no cracks!! I wish I could post photos on this review of even one of my 8 pieces!
M. Ellis
11 months ago via Google
Best company ever. Better quality stained glass than anywhere in the world. I live in Florida and it's the only company that has glass that can withstand our hurricanes. We also love the triple panes glass for great insulated windows in our home in Michigan.
John R
11 months ago via Google
This company is an absolute dream. They're very affordable to say the least, and the work they do is amazing. I ordered several large panels for my sun porch; they look stunning in person, and also the way they were shipped made me realize I never had anything to worry about. This company knows what they're doing, even the effort it took to build the shipping crate was outstanding. These people deserve your business if you're ever interested in buying stained glass don't look any further you found the right spot.
Geno Spatafore
9 months ago via Google
Superb service both before and after the sale. These folks created four panels for transom windows. Since I'm not particularly artistic or creative, I gave them a concept and they ran with it. They stayed connected every step of the way, asking for feedback before going final. Packaging & shipping were equally excellent. Truck driver who delivered the panels said he'd never seen anything of that size packed so well. Stained Glass Windows are true professionals.
Texas star glass was 27 x 27, we sealed within tempered glass and supplied it in a 30 x 30